If you would like to contribute to the work we do in providing education and clean water in Burundi, you can donate via PayPal or contact our office.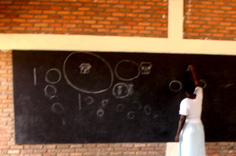 Teaching Tools
£5 can make a huge difference by providing a pupil with their own textbook. £20 can buy a pupil's desk, and £25 can buy a blackboard!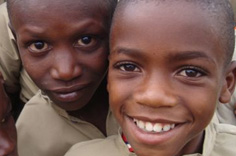 School Uniforms
£10 can get a pupil into a school uniform ready to start school in September! A donation of £500 would clothe a whole class of very grateful schoolchildren.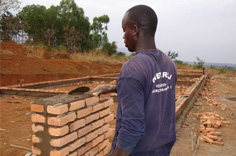 Building Materials
For every £1 donation, we can buy & build 4 bricks into a school. This means that £10 can buy & build-in 40 bricks and £50 a whopping 200 bricks!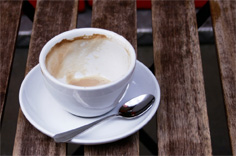 Fundraising Events
By hosting a coffee morning or bake sale, or participating in a sponsored fundraiser, you can make a difference to the education opportunities of Burundian children.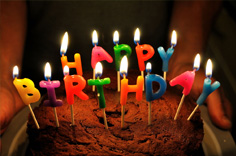 Special Occasions
Celebrate a birthday, wedding, christening or any other special occasion, by giving the gift of education and clean drinking water to a Burundian family.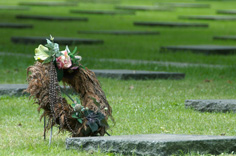 Donate in Memory
By making a donation in memory of a loved one, you can help us to give those in need hope for the future by providing free education and clean drinking water.

For more information on running an event in support of FacilitAid UK, please check out our Get Involved page!
Please note that with all electronic donations, we are required to pay a small service charge deducted automatically from your donation amount. If you wish to make a large donation, please consider making it through our registered office instead. Please retain your PayPal payment receipt, as we are unable to send receipts to you for electronic donations. For donation-related queries, or if a payment has been made in error, please contact our office. All refunds are made at the sole discretion of the charity correspondent.